Canada 55+ 2024 Summer Games
August 27 to August 30, 2024
Quebec City, Quebec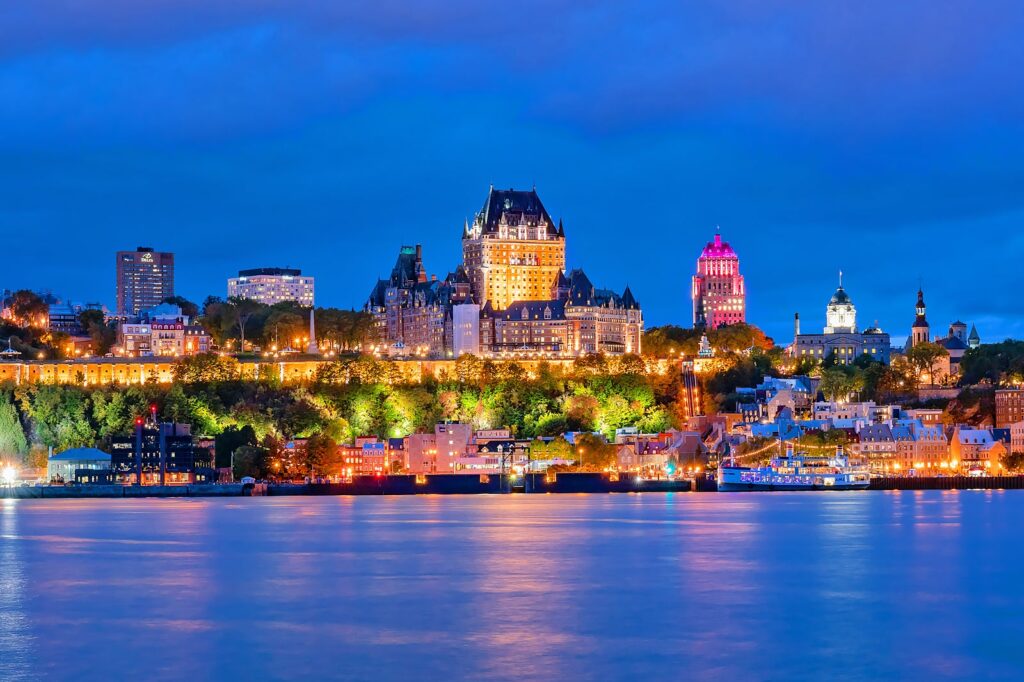 The FADOQ Network, in collaboration with the FADOQ Quebec and Chaudière-Appalaches regions and the City of Quebec, will organize the Canada 55+ Games in the summer of 2024.
This great active gathering will be held from August 27 to 30, 2024. Approximately 2,000 competitors from across the country are expected to attend this biennial event. These Games have been held since 1996 and this is the first time they will be held in Quebec.
The road to qualification
In order to take part in the Canada 55+ Games, members will first have to participate in their respective Regional Games. The winners will be invited to register for the 2024 Canada Games, if they wish.
Disciplines
Here are the different disciplines that will be offered during the Games. You will be able to register for only one discipline except for the race, which is a bonus discipline, in which all participants can register. Rules and participant's booklet coming soon.
Track and field
Badminton
Baseball poche
8 ball-pool
5-Pin Bowling
Contract Bridge
Duplicate Bridge
5 km run (discipline bonus)
10 km run (discipline bonus)
Cribbage
Ice curling
Darts
Golf
Ice Hockey
Swimming
Floor Shuffleboard
Pickleball
Scrabble
Slo-pitch
Tennis
Table tennis
Washer
Registrations will start in 2024.